Hello everyone, Print our four-month calendar templates in PDF and JPEG formats and prepare for upcoming moments. This printable calendar will help you keep track of all monthly activities and make plans, schedule, prioritize your tasks, etc. 
All the months, including July, August, September, and October, are on one page. It is also available in landscape format and US letter or A4 size.
The calendar is a time management device and plays many roles in our daily life. We use it to remind ourselves of birthdays, anniversaries, and crucial appointments. It is also the perfect place for family events, social gatherings with friends. Get in touch if you want help setting up or optimizing your July August September October Calendar 2022 for success.
Printable July to October 2022 Calendar 
The four-month July August September October 2022 Calendar Printable is a great way to stay organized. It's perfect for professionals, homemakers, and students who have several projects going on simultaneously or need more of a long-term view to finish their work on time.
This printable calendar template also helps with decision-making because you can see your options when it comes down to choosing where to spend your time each day, week, or month.
If this sounds like something that would help you be more productive and efficient, we recommend getting July to October Calendar 2022 today.
Main Holidays & Events from July to October 2022
If you want July to October 2022 Calendar With Holidays you can fill the following holidays in your calendar. There are plenty of significant events happening in this short period that you don't want to miss out on. Download this template and make your holiday calendar.
July
| | | |
| --- | --- | --- |
| Holiday | Date | Day |
| Independence Day | 04 Jul 2022 | Monday |
| Nathan Bedford Forrest Day | 13 Jul 2022 | Wednesday |
| Bastille Day | 14 Jul 2022 | Thursday |
| Rural Transit Day | 16 Jul 2022 | Saturday |
| Pioneer Day | 24 Jul 2022 | Sunday |
| Parents' Day | 24 Jul 2022 | Sunday |
| National Korean War Veterans Armistice Day | 27 Jul 2022 | Wednesday |
August
| | | |
| --- | --- | --- |
| Holiday | Date | Day |
| Coast Guard Birthday | 04 Aug 2022 | Thursday |
| Tisha B'Av | 07 Aug 2022 | Sunday |
| Purple Heart Day | 07 Aug 2022 | Sunday |
| Ashura (Tentative Date) | 08 Aug 2022 | Monday |
| Victory Day | 08 Aug 2022 | Monday |
| Assumption of Mary | 15 Aug 2022 | Monday |
| Bennington Battle Day | 16 Aug 2022 | Tuesday |
September
| | | |
| --- | --- | --- |
| Holiday | Date | Day |
| Labor Day | 05 Sep 2022 | Monday |
| California Admission Day | 09 Sep 2022 | Friday |
| Patriot Day | 11 Sep 2022 | Sunday |
| Constitution Day and Citizenship Day observed | 16 Sep 2022 | Friday |
| National CleanUp Day | 17 Sep 2022 | Saturday |
| Air Force Birthday | 18 Sep 2022 | Sunday |
| Emancipation Day | 22 Sep 2022 | Thursday |
| Michigan Indian Day | 30 Sep 2022 | Friday |
October
| | | |
| --- | --- | --- |
| Holiday | Date | Day |
| Feast of St Francis of Assisi | 04 Oct 2022 | Tuesday |
| The Prophet's Birthday | 08 Oct 2022 | Saturday |
| Leif Erikson Day | 09 Oct 2022 | Sunday |
| First Day of Sukkot | 10 Oct 2022 | Monday |
| Columbus Day | 10 Oct 2022 | Monday |
Astrology from July to October
July
Zodiac sign: Cancer (1 Jul – 21 Jul) and Leo (22 Jul – 31 Jul).
Find out your zodiac sign profile. We have covered monthly astrology in Calendar 2022 July to October.
Birthstone: For those born in July, the ruby is their birthstone and used to be one of the most prized gems.
Birth flower: The water lily and the larkspur are often given as gifts to celebrate the birth of children born in this month.
August
Zodiac Sign: Leo (1 Aug -21 Aug) and Virgo (22 Aug – 31 Aug).
Birthstone: We commemorate the birthstones for this month, sardonyx and peridot.
Birth flower: The gladiolus and the poppy are both members of the iris family. They have been synonymous with August birthdays since ancient times.
September
Zodiac sign: Leo (1 Sep- 21 Sep) and Libra (22 Sep- 30 Sep). The July through October 2022 Calendar planner is also based on the zodiac, and it's a good idea to pay attention to which phase of your sign you are in.
Birthstone: The sapphire, once thought to guard against evil and poisoning, is the September birthstone.
Birth flower: September is the month where you'll see asters and morning glories in full bloom as birth flowers.
October
Zodiac sign: Libra (1 Oct – 23 Oct) and Scorpio (24 Oct – 31 Oct).
Birthstone: October is an important month because it's the birthstone of tourmaline and opal.
Birth flower: The birth flower for this month, calendula or marigold, has a bright orange hue that adds beauty.
Interesting Facts from July through October
July
The July-born are the most loyal people on Earth, so don't forget about them if you need someone to trust.
The hay cut in July and dried out because of a lack of rain can be used as animal feed or to make straw.
In July, more than four times as many Presidents die- a total of seven for this month alone.
July is named after one of the most significant Roman generals, Julius Caesar.
August
August was once considered the sixth month in ancient Rome. If you could use some help figuring out your monthly routine during any season, though, let us download the June July August Calendar 2022.
Augustus renamed the month of Sextilis because many of his greatest triumphs happened during this month.
The beginning of August means the end of the summer holiday and vacation for many children worldwide.

August is a time for harvesting.
September
September is the ninth month of the year, and it has nine letters. It means that there are just as many days in this month as letters in its name.
September has always been a month of celebration for the Anglo-Saxons. It was called Gerst Monath (Barley Month).
The only film with September in the title to win an Oscar is One Day In September, about the murder of 11 Israeli athletes at the 1972 Olympics.
October
It's also an excellent time for celebrities like Matt Damon, Julie Andrews, Hillary Clinton, Bill Gates, Katy Perry, Julia Roberts, and Christopher Columbus, born this season. You can highlight your favorite person's birthday in the Blank Calendar July to October 2022 to celebrate on time.
The Orionid meteor shower will be visible in both hemispheres. The best time to see it is from 2 Oct until early November.
We all know that 12 Oct is a momentous day in United States history. It's the day Columbus arrived in America, and it's been celebrated ever since as Columbus Day.
Conclusion
Finally, it's time to get organized and set your reminders for the next four months. Our Calendar July August September October 2022 post is perfect for anyone who wants to plan their day-to-day life, whether you need a calendar with an overview of astrology or not.
For your convenience, landscape format is also available. You can share it with your family and friends via social media like Facebook or ask for an email address to mail it. Grab this beautiful July to October 2022 Calendar PDF to your desktop today.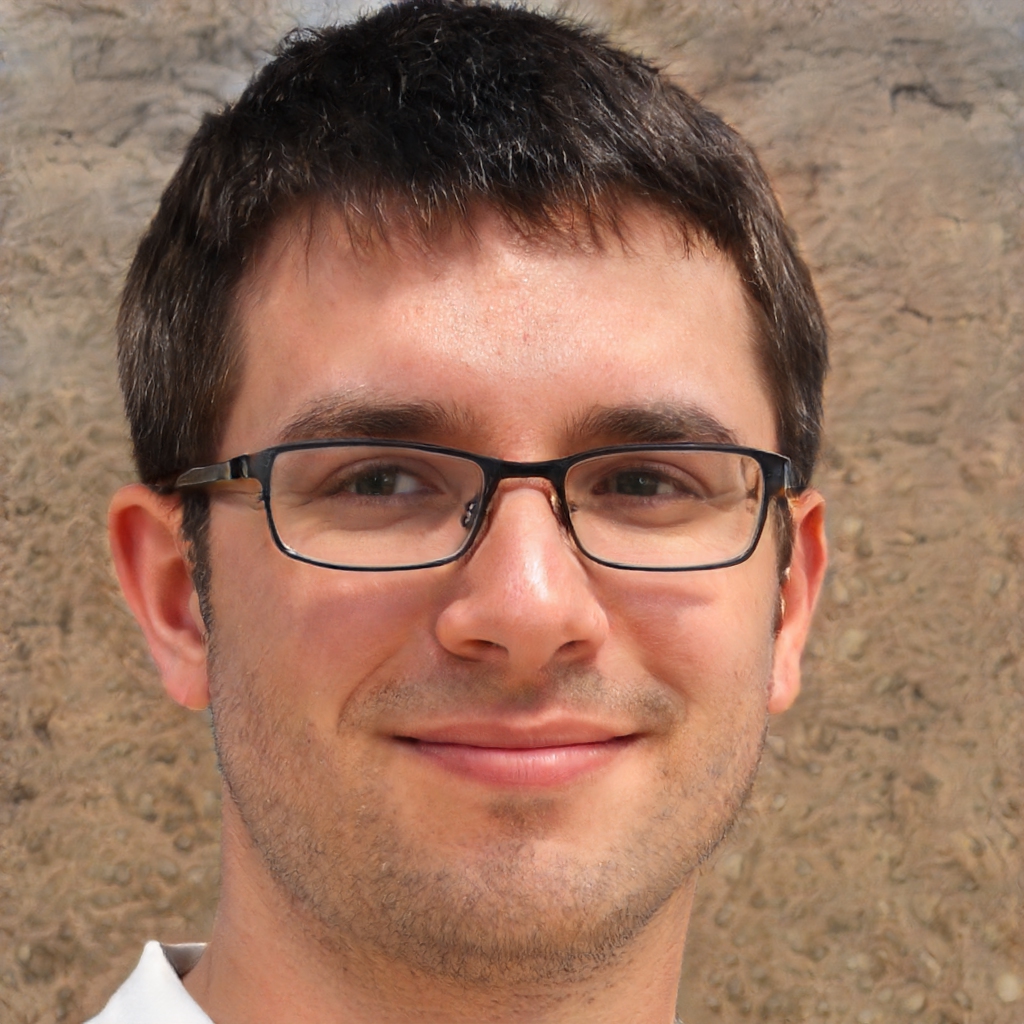 Hello, my name is Jack Watson and I am the founder of the spootviral.com website. I created this site to help people use their time more efficiently by providing calendar templates that can be customized to meet their needs.
I am also a graphic designer, so I understand the importance of having accurate and well-designed calendars. I hope that you find my templates helpful.